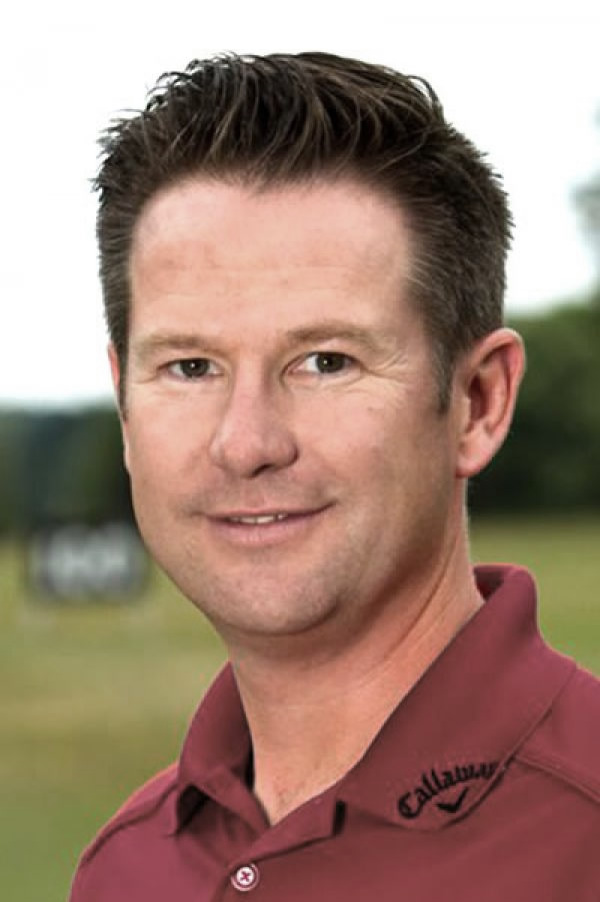 Business Partner & Co. Founder, Communication and Sales
Born in Burnley, England, Paul Dyer has been a passionate golfer since childhood. Golf has always fascinated him and hat particularly motivates him is sports biomechanics and motor learning. Paul Dyer has been a pro since 1991 and is an acclaimed specialist in golf.
He is the author of three books and three DVDs, Golf Magazin Online Coach, PGA Coach, as well as a member of the training committee and trainer for Ryder Cup players and beginners. He not only successfully uses his playful skills, technical experience and the right feeling for the demands of golf in his Golf Academy.
As a major co-founder of the hansecart brand, he contributes to qualitative success and is the company's first point of contact for fleet sales and national and international communication. Many years of experience with fleet - golf cars all over the world have made Paul Dyer an absolute specialist! He is happy to use this in the development of vehicles at hansecart.

Quote: "small steps are the basis for success!"